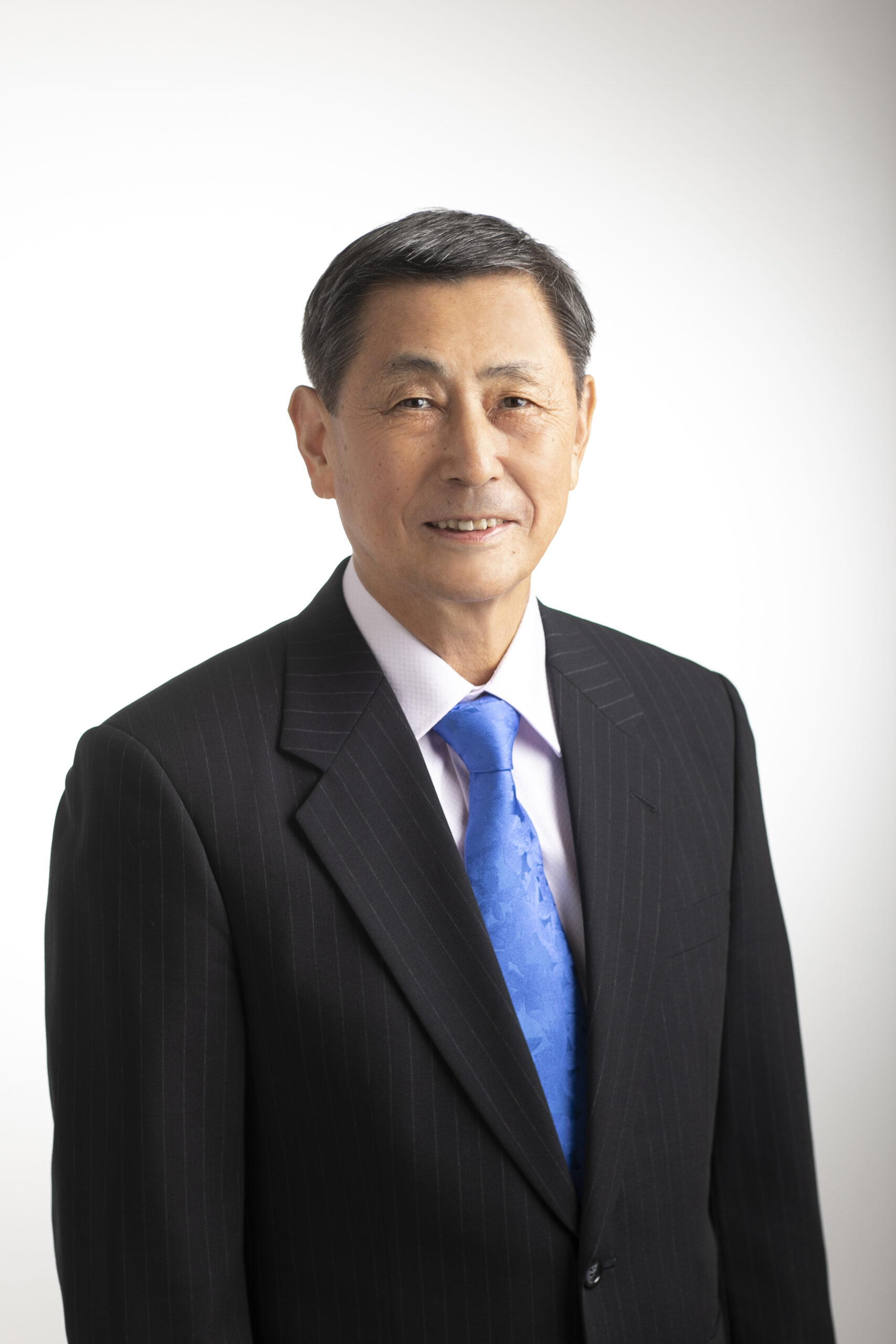 Ever since its establishment in 1981, UCAN has been manufacturing humidifiers for use in conjunction with air-conditioners, humidifiers for many industrial users, air-ventilation units (total heat exchangers), and vacuum suction type of centralized condensation drain system. Our product offering includes many innovative features UCAN developed on its own, which had not been available previously to refrigeration and air-conditioning industries.
 
Our products give people healthy and comfortable life through air-conditioning and are useful as essential equipment to keep raw products, such as vegetables and fruits fresh as they reach consumers. Yet one hardly takes notice of a product such as ours, because they are built into refrigerators, supermarkets showcases or air-conditioning equipment, or concealed in a ceiling, and operate in the shade of obscurity.
 
But it is like while a star actor plays in the full limelight in a movie or a theater, it is necessary for him to be supported by other actors playing in less conspicuous roles. Likewise when the air-conditioning a "leading character" plays an important role in there, it is necessary for it to be complemented by our products in "supporting roles".
 
UCAN will continue adhering to corporate ethics and observing any and all applicable laws and regulations while standing firmly against the challenge of new technology as we walk loyally on the royal road of manufacturing.
UCAN Co., Ltd.
President,
Iwao Ando